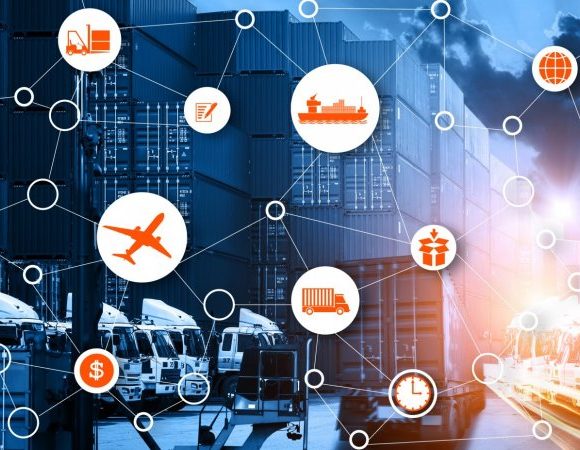 Supply Chain Management
We offer a comprehensive portfolio of supply chain outsourcing services that help companies drive more value across the enterprise. Whether it's improving stock delivery through better supply planning or reducing shipment costs through effective logistics management — We help you get results.
We use best-in-class processes, cutting-edge tools and our deep understanding of market-leading supply chain organizations to help enterprises move beyond cost savings and make the supply chain their competitive advantage. IJ Cargo Services has pioneered a global operations model for delivering high-value supply chain services. With offices and operations centers across Europe, Asia, and the Americas. We bring local market knowledge and global expertise to your supply chain.
Build a Resilient Supply Chain With Us
With IJ Cargo Services, you'll get customized solutions — nothing off the shelf. We first assimilate your business needs and then work with you to develop solutions that meet your requirements. Leverage our deep domain expertise, developed through long-term, multiyear partnerships with our network associates companies across the world, to transform your supply chain into a world-class organization that's engineered for success.