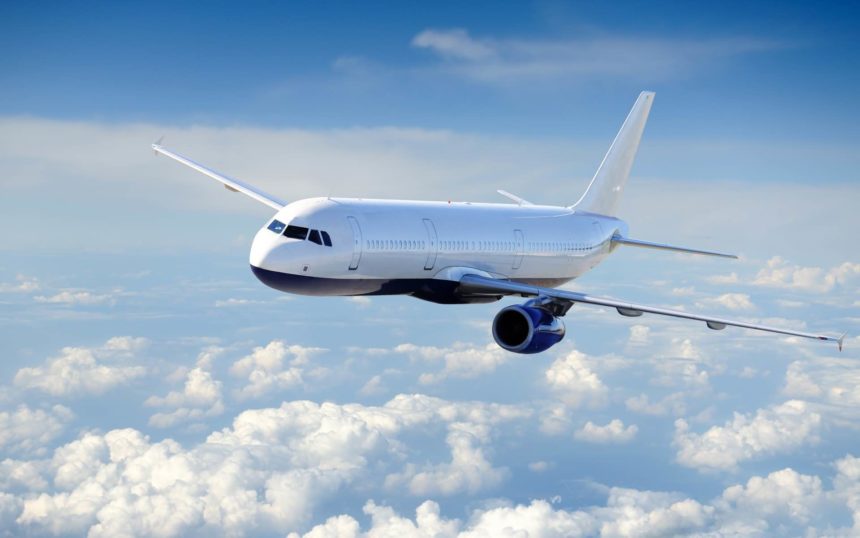 Air Freight Services
We handle all air freight shipments in the most professional, reliable and expeditious means possible, with our global partners' network and agents allow you the opportunity of one-stop-solution, with one phone call, to coordinate airfreight shipments to and from Pakistan for the safest, timely, seamless and cost-effective manner possible at IJ Cargo Services.
IJ Cargo Services provides expedited freight service to and from Pakistan. Our airport-to-airport or door-to-door service is ideally suited to customers with a high volume of business requiring time-critical delivery. Computerized tracking of your shipment provides immediate status, location and estimated time of arrival.
Our warehouses are fully equipped & insured
IJ CARGO SERVICES will do everything, in cooperation with our network and agents to offer our clients a quality product for the highest level against competitive rates.