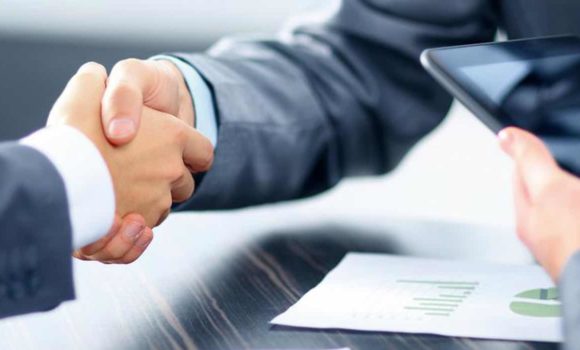 IJ Cargo Services (Pvt) Ltd founded on 1st February 2014, aiming to provide complete logistics & supply chain solutions to our clients better than our competitors. We have worked with clients worldwide to develop solutions tailored to their needs, from procurement to delivery by air, sea and road.
IJ Cargo Services (Pvt) Ltd are structured over, International Airfreight, International Sea freight, Project Forwarding – and are supported by a powerful network of global partners working to ensure your goods arrive on time. We offer a complete range of delivery options – next day, 48 or 72 hours, or standard and with advanced track and trace, UK-wide pick-ups, extensive warehousing plus full customs and documentation facilities, we make it even easier for you to do global business.
Many businesses require unrelated freight and logistics services which, in the past, have had to be sought through several different sources. However, we are able to offer them a complete logistics solution, covering all their requirements, within our operating divisions.
Company Overview
IJ Cargo Services believes in partnering with you through innovative business models in your growth plans. We bring years of expertise with diverse industries and offer you insights into Logistics, Shipping and Infrastructure requirements. Our role will be that of a guide, who will steer you in the direction of growth you are targeting. Our team brings in several years of hands-on experience in the Industry; where we have developed a deep understanding of intricacies of Logistics. Based on our unique real-time perspective, we understand the resultant challenges and explore every available opportunity to help identify optimum solutions. This unique combination of our strong credentials takes us beyond the spectrum of just being a Transportation firm.
Our strength lies in our network and relationships, built on trust and reliability. We focus on tailoring solutions for our partners and build lasting relationships with a view to integrating ourselves in our customer's business processes, ensuring our teams are always a step ahead in anticipating customer needs and delivering results exceeding your requirements.
Our alignment of interest with our clientele is built on a foundation of mutual trust. Our fundamental philosophy is to strive for long term partnerships with our clients.
Our Vision
Meet your cargo needs with our high-performance standards, great air freight rates, and the flexibility to meet your changing needs. Our comprehensive portfolio of time-definite, guaranteed, and cost-saving options mean we can meet your cargo requirements with confidence and reliability.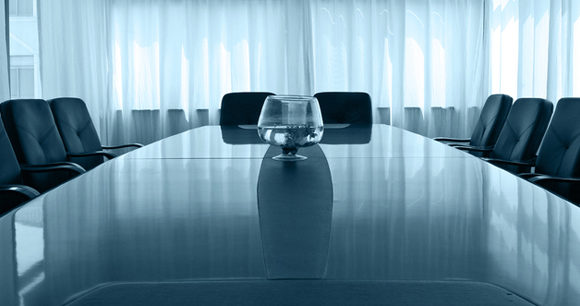 Mission Statement
Our mission is to be the priority choice of the customers.
The management of IJ CARGO SERVICES (Pvt) Ltd emphasizes the commitment of the company towards the quality service that meets customers need by minimizing errors and adopting a good working attitude. We strive for quality excellence through customer focus, a chain of service by constant sharing of information as well as resources and flexible technology which allows quick response to changing customer's requirement. It means quality excellence through customer focus, co-operation, and continuous improvement.