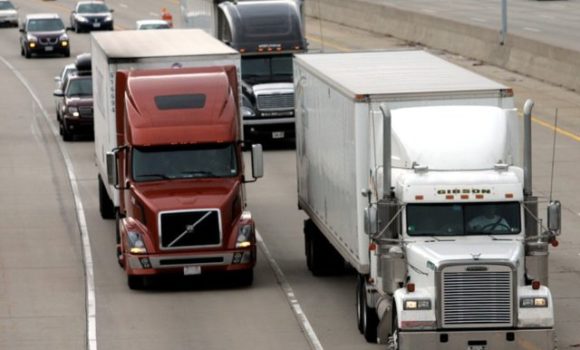 Road Freight Services
Road Freight plays a vital role in business either its trader or manufacturing concern. IJ Cargo Services (Pvt) Ltd is your flexible partner for overland freight transport. We ensure reliable and efficient international transportation for customers of all sizes, all supported by our customs expertise. IJ Cargo Services (Pvt) Ltd provides you a trusted road freight services by knowing as much about your business goals as transportation issues in your region.
Through clear communication, thoughtful collaboration, and dedicated follow-through, our Road Freight management teams seek to understand your objectives and create solutions that deliver. We combine simple, standardized Road Freight products with a host of customization options to achieve the ideal balance of lead-time, capacity, frequency, and cost. Whether it means providing same day delivery or hauling hazardous cargo, our freight specialists know the key to a successful supply chain is a committed relationship with our customer. We have direct access to all prime capacities, including Full Truck Load (FTL) and Less than Truck Load (LTL) transports, as well as specialized equipment like refrigerated vehicles or soft-bed for sensitive equipment. IJ Cargo Services is the vital link between the Freight and Brokerage products and aim to provide a cost and time efficient Door-to-Door service to the customer.